Dedicated to the design and construction of handmade puppets
In 1980 three Young craftsmen opened a small workshop in the Calle Mayor in Hondarribia and started to créate their own puppets.
Soon they started to travel to the most important exhibitions in the Basque Country and represented Euskadi in several international exhibitions such as Le Mans, Barcelona or Sevilla. This enabled Menina to be consolidated as an international reference in Puppet workshops.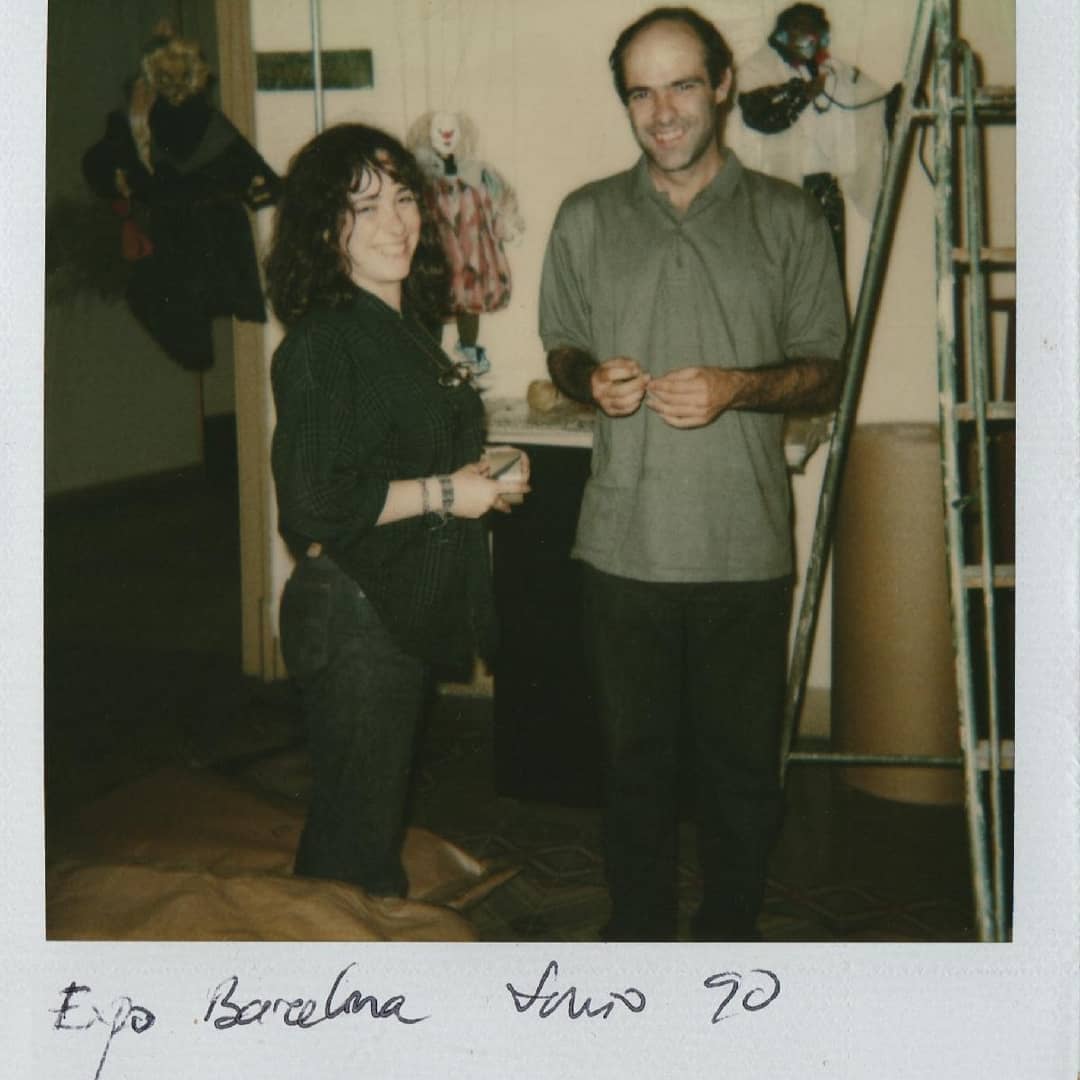 MENINA ARTISANS PUPPETS
Throughout history puppets have always been man's fundamental means of communication, capable of uniting different cultures, ages and sensibilities. This is something atavistic, nearly magical which relates to our most primitive ego.
Latest news
Nothing Found
It seems we can't find what you're looking for.