In 1980 three Young craftsmen opened a small workshop in the Calle Mayor in Hondarribia and started to create their own puppets.
Soon they started to travel to the most important exhibitions in the Basque Country and represented Euskadi in several international exhibitions such as Le Mans, Barcelona or Sevilla. This enabled Menina to be consolidated as an international reference in Puppet workshops.
During the mid nineties Menina workshop diversified its activity incorporating the creation of popular and traditional characters, the most important being the groups of cabezudos (big heads) and giants as well as other iconic characters related to the roots of Basque Culture, such as Celedón, Gargantua or Olentzero. At the same time Menina's craftsmen collaborated with various theatrical groups creating not only characters but also set designs as well as organising workshops all over the country.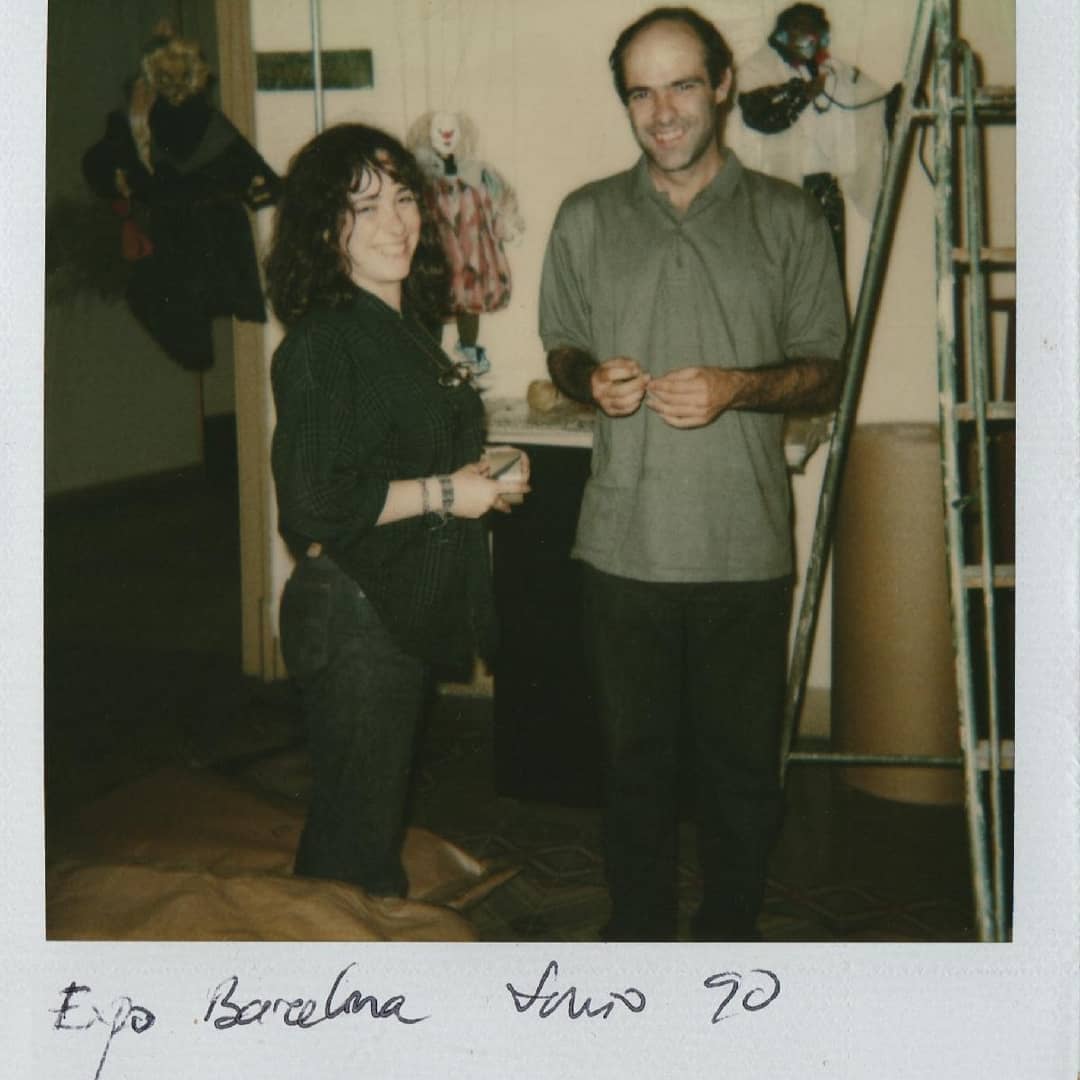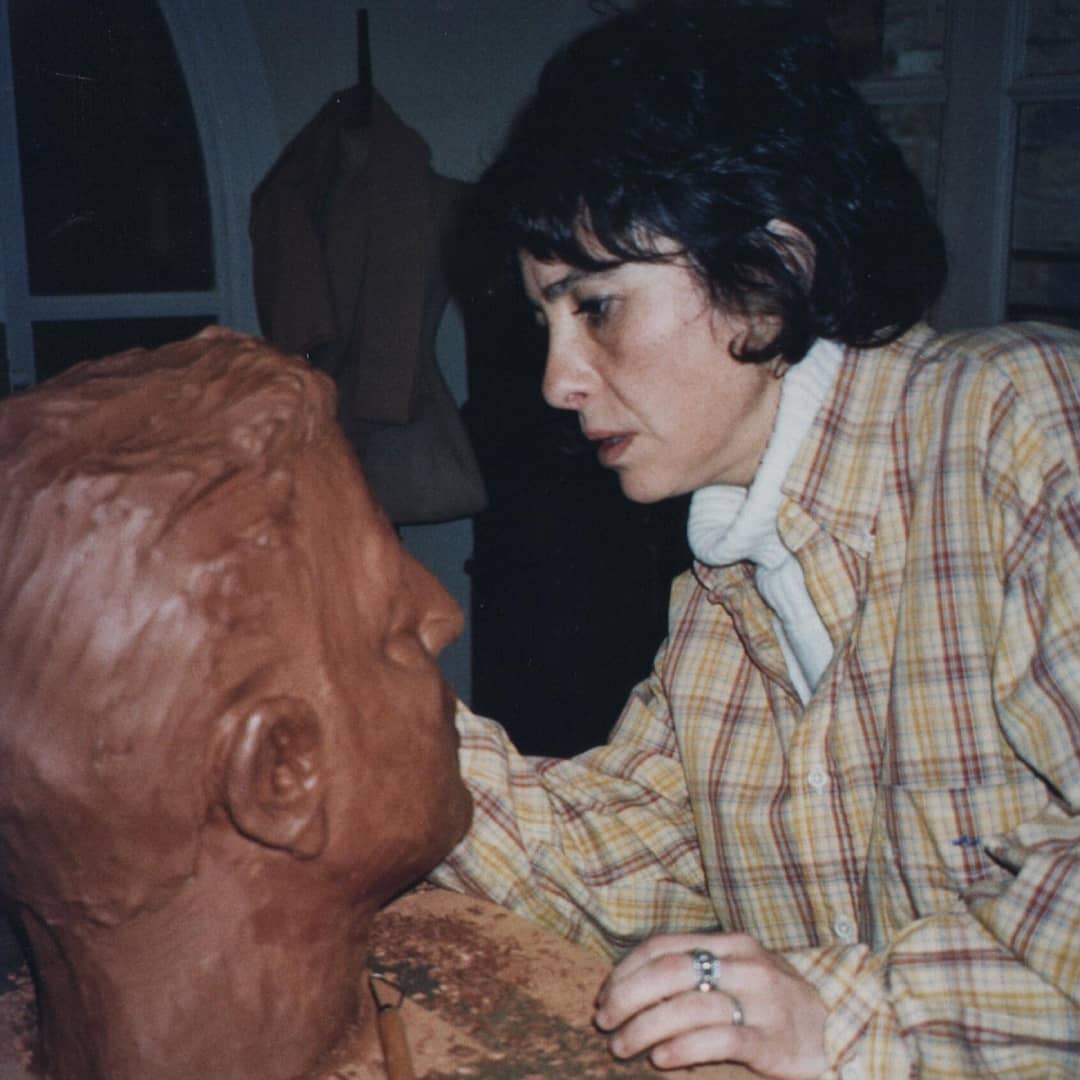 Menina's growing popularity justifies its presence in exhibitions, galleries and museums not only at home but also abroad for example
Osnabrück (Germany), Automata Museum in La Rochelle (France), Zaltbommel (Hollande) or the International Puppet Centre in Tolosa (TOPIC), maintaining a steady collaboration with the latter.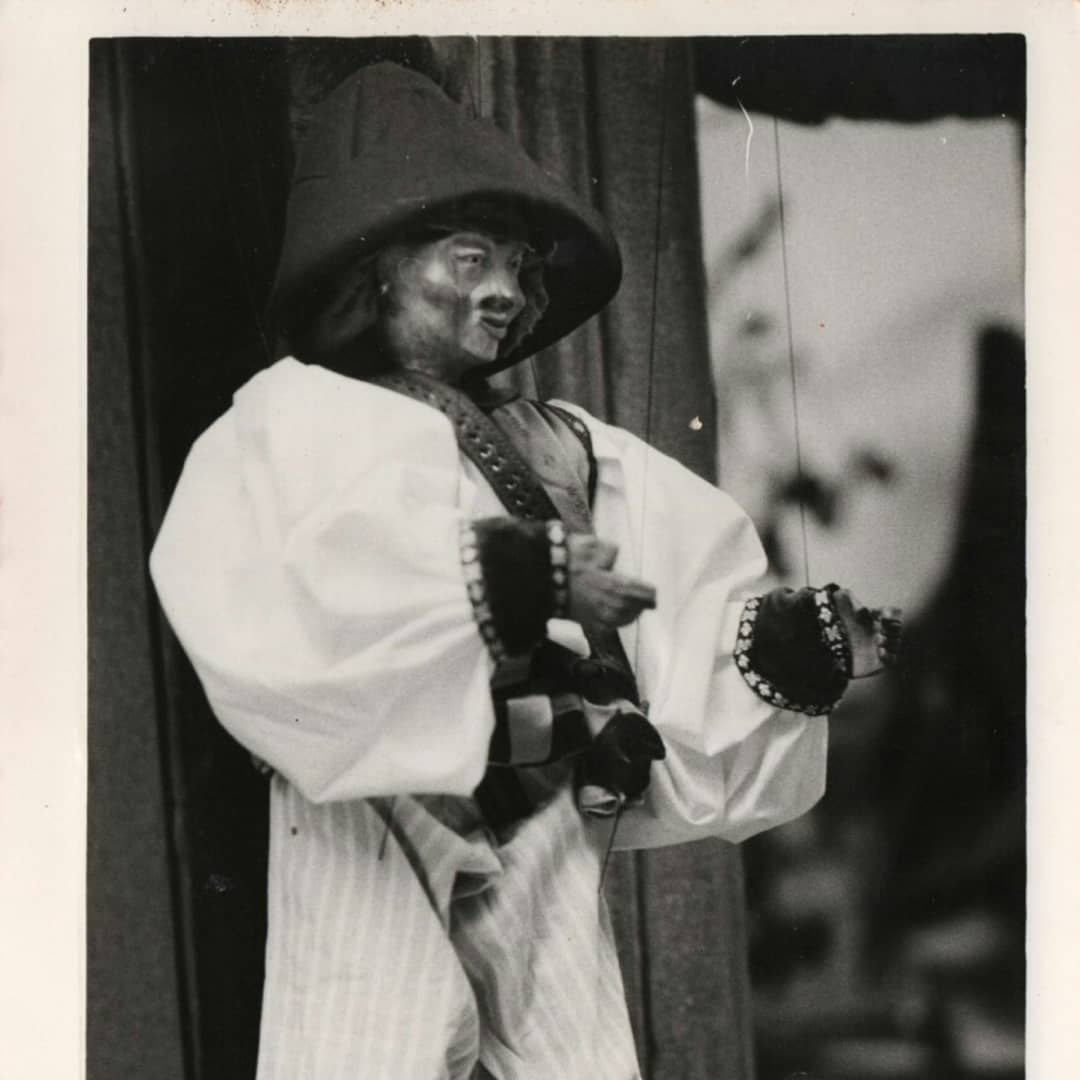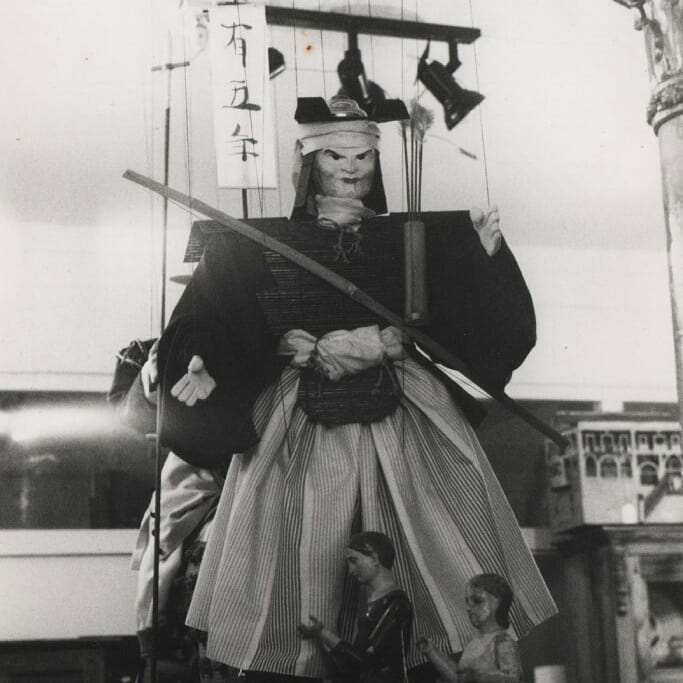 Menina's driving force is the passion in the exploration of different cultures so that after the process of investigation and documentation based on traditions this leads to the creation of archetypical characters from any origin or time. The universality of these characters together with the extensive documentation work involved makes Menina's workshop puppets not only figures of art but also attractive for collectors and individuals worldwide in search of an original and unique work of art.
" The trip starts with an extensive documentation in search of the character's « ego «.There are never two identical puppets so each piece is an adventure in its own right."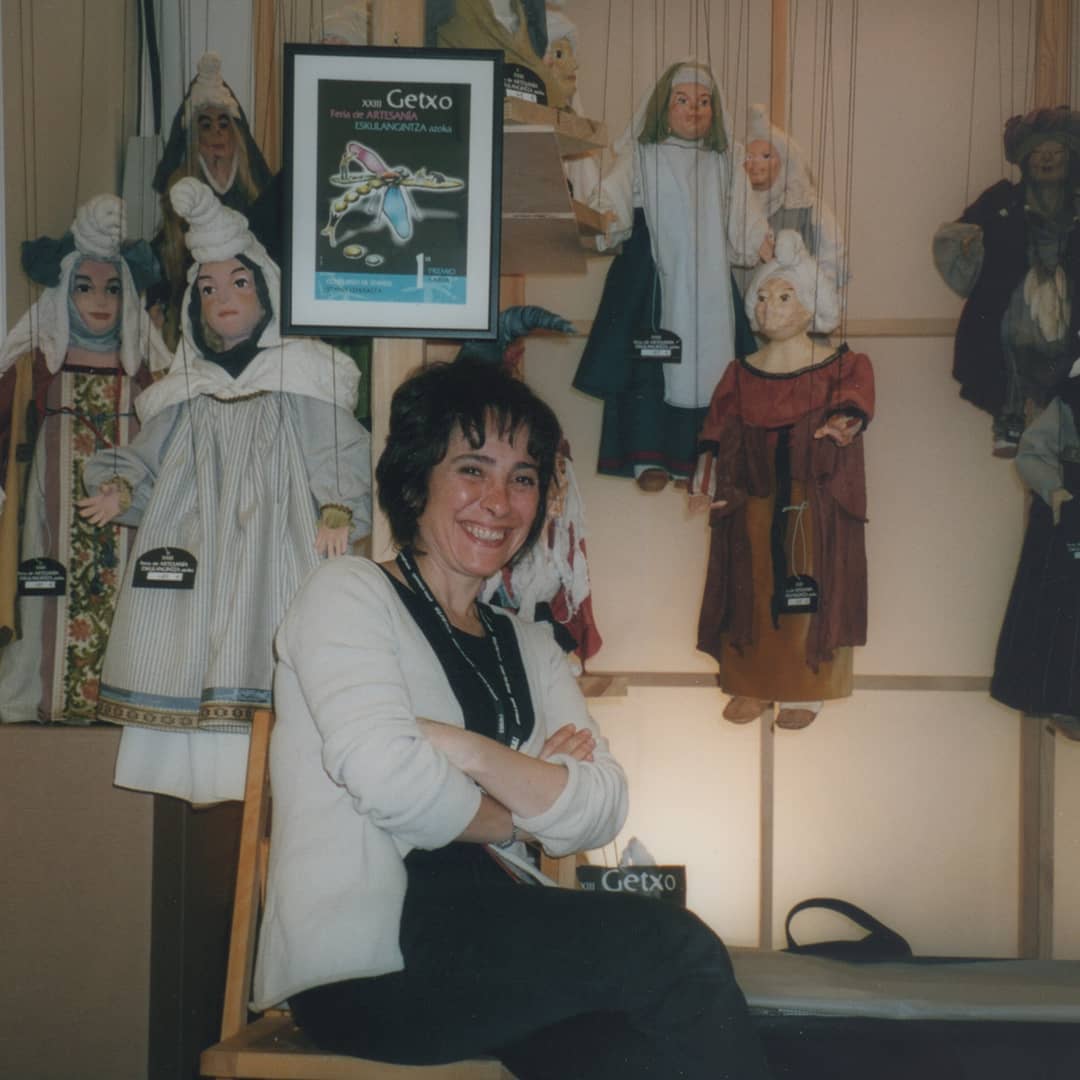 The workshop is based on three principles:

AESTHETIC COMMITMENT
---
COMMITMENT TO QUALITY
---
ECOLOGICAL COMMITMENT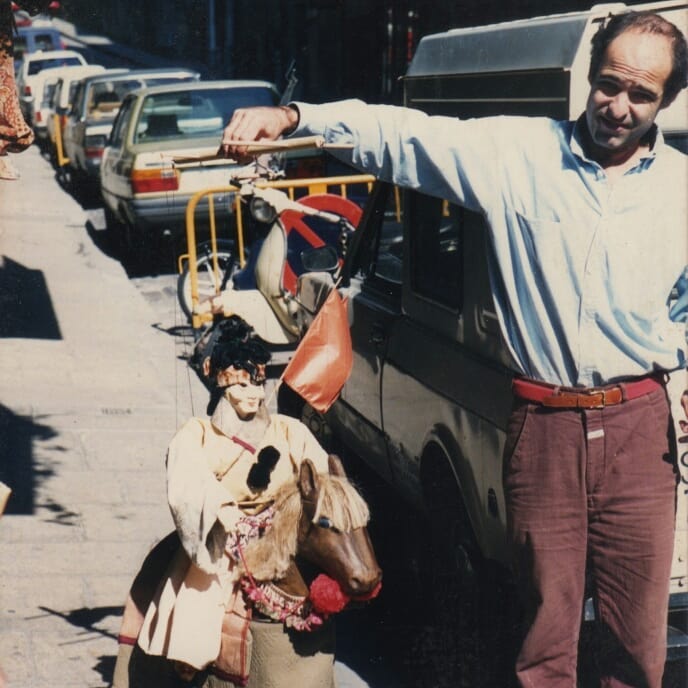 Over the years Menina has become a reference not only of quality but also of artistic commitment within the puppet world. Forty years later they are still investigating the different puppets aesthetic possibilities based on various traditional elaboration techniques ( thread, glove, base etc ) with a unique style acknowledged by collectors worldwide.
"Enhancing the status of puppets and giving them the place they deserve will always be our mission."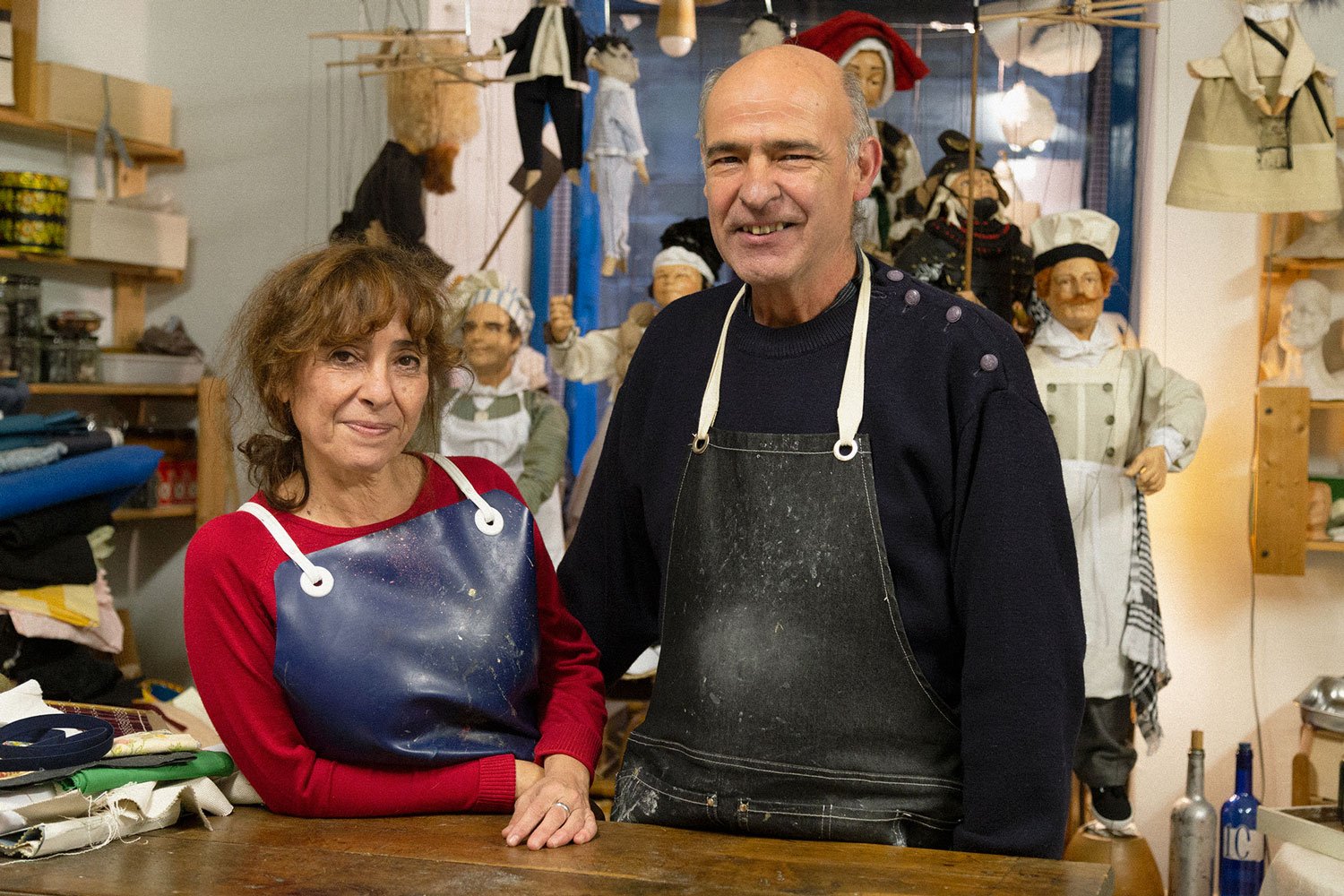 Latest news
Nothing Found
It seems we can't find what you're looking for.